Our Monthly Peer to Peer group meets once a month, via zoom and we talk about topics that are asked by fellow pool pros.
Are you looking to grow your pool pro network? Do you want to be part of a community that helps each other out in their business journey? Pool Nation Podcast Peer-to-Peer group is a safe, confidential space and provides an opportunity for support and growth.
You are able to connect with other pool pros in the industry and create connections and relationships with fellow pool pros. We are able to answer specific questions that are related to your business or that you are going through in your business and we are able to discuss and talk about topics in a private group setting without the worry of customers being able to watch or listen or content being public. We take questions and talk about topics you want to talk about. We will talk about topics like:
Business
Financials
Employee Relations
Sales
Customer Relations 
Water Chemistry and more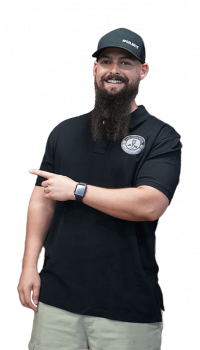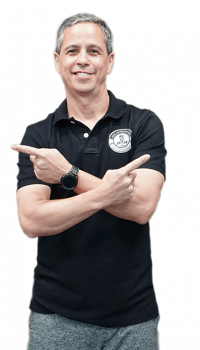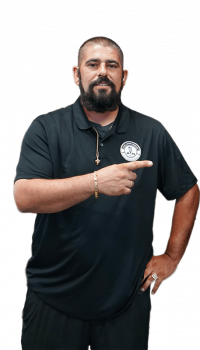 Our goal is to help elevate our industry, and during our journey we have come to realize that the are 3 main areas of focus needed to build our Nation of Pool Pros.
The first one is the tools and platforms for the pool pros to have access to the latest education, technology, and training. The second one is being a part of a community. Belonging to something bigger and having that sense of belonging. And the third one is motivation. Sometimes we just need someone in our corner tell us "you got this. Go kick some butt".
We want to help you grow and become a successful confident leader and business owner.
Choose from the options that best fit you and your career.
Peer to Peer groups that are built to help pool pros share and build their businesses.
Intensive workshops and courses on business to help sharpen your skills.
Coaching sessions that bridge the gap of knowledge and management skills for you.