Taking Education to the Next Level!!!
Las Vegas Convention Center – West Hall
Hands on Classes & Educational Classes
www.poolspapatio.com/en/travel/housing.html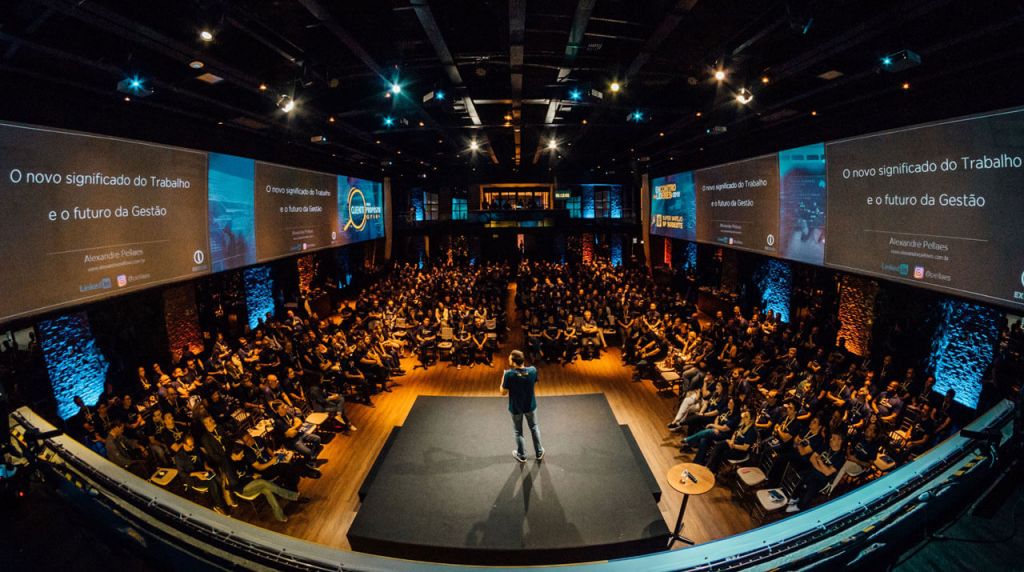 WELCOME TO THE Pool Nation Boot Camp – In Las Vegas
Since the beginning of our journey, we have always strived to help pool professionals be successful in all areas of their business. We are firm believers that education is a key part to achieving that goal. We are excited to announce the first Pool Nation Boot Camp. A hands on Education for the       Pool Pro!!!
COUNT EVERY SECOND UNTIL THE EVENT
We have partnered with AquaStar, Hayward, and Raypak to bring your the First Pool Nation Boot Camp at the International Pool Spa Patio Expo. A training series dedicated to helping pool pros in the industry elevate their knowledge. 
At Pool Nation we believe that one of the best ways to learn is by doing hands on classes. It allows the Pool Pros to do the work like they would be doing it in the field. We will be hosting several hands on classes such as variable speed pumps, automation, heaters, and salt systems.
Education is the key to success. We will be hosting several classes on water chemistry, borates, managing salt water pools, ozone, scaling your pool business while maintaining  profitability.
Sunday
12 November 2023
Monday
13 Nov 2023
Tuesday
14 Novemb 2023
Sunday
12 November 2023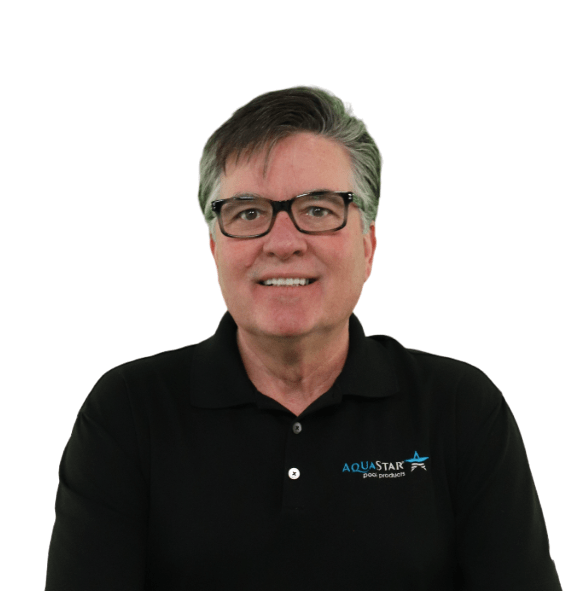 Variable Speed Pump Installation & Programming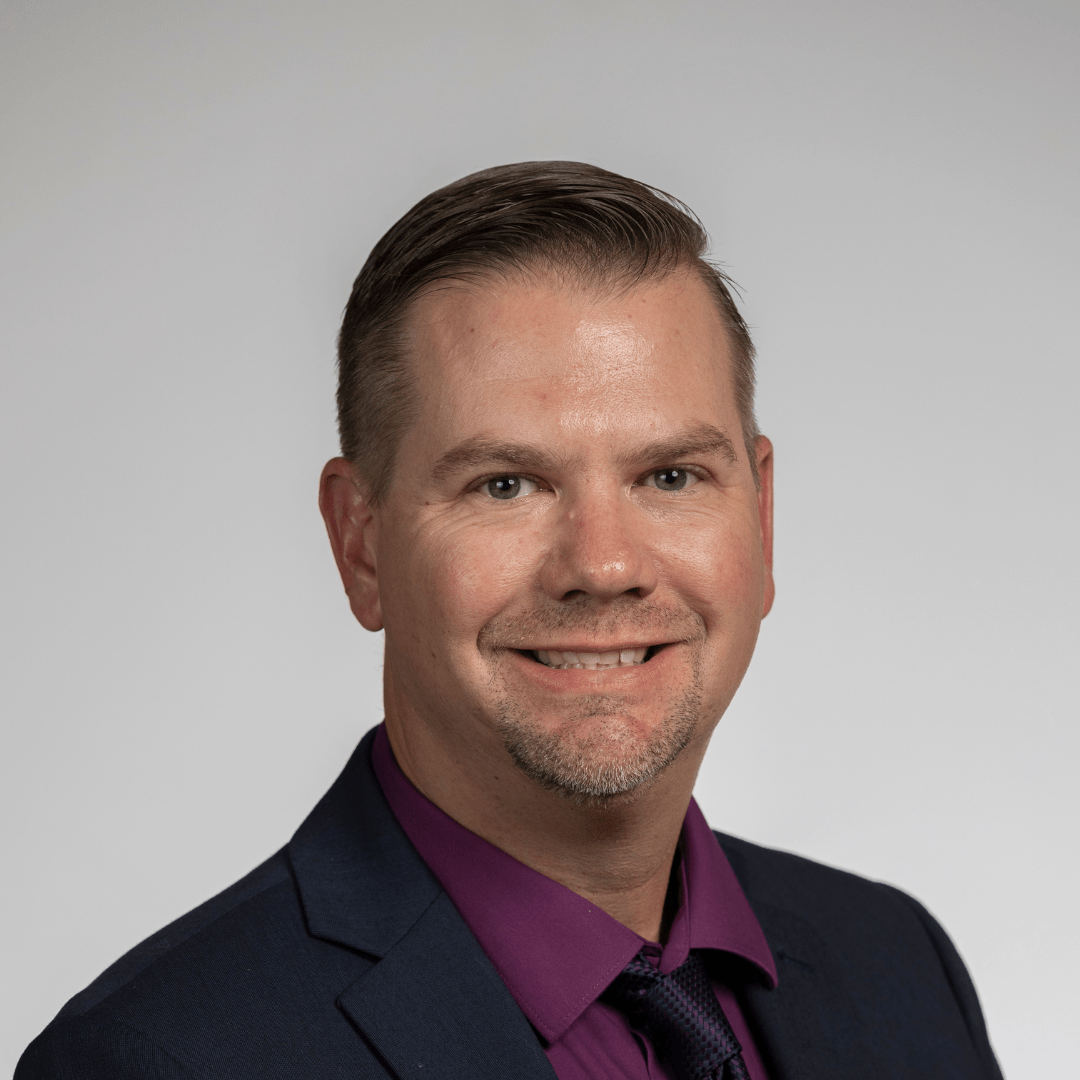 Automation Installation & Programming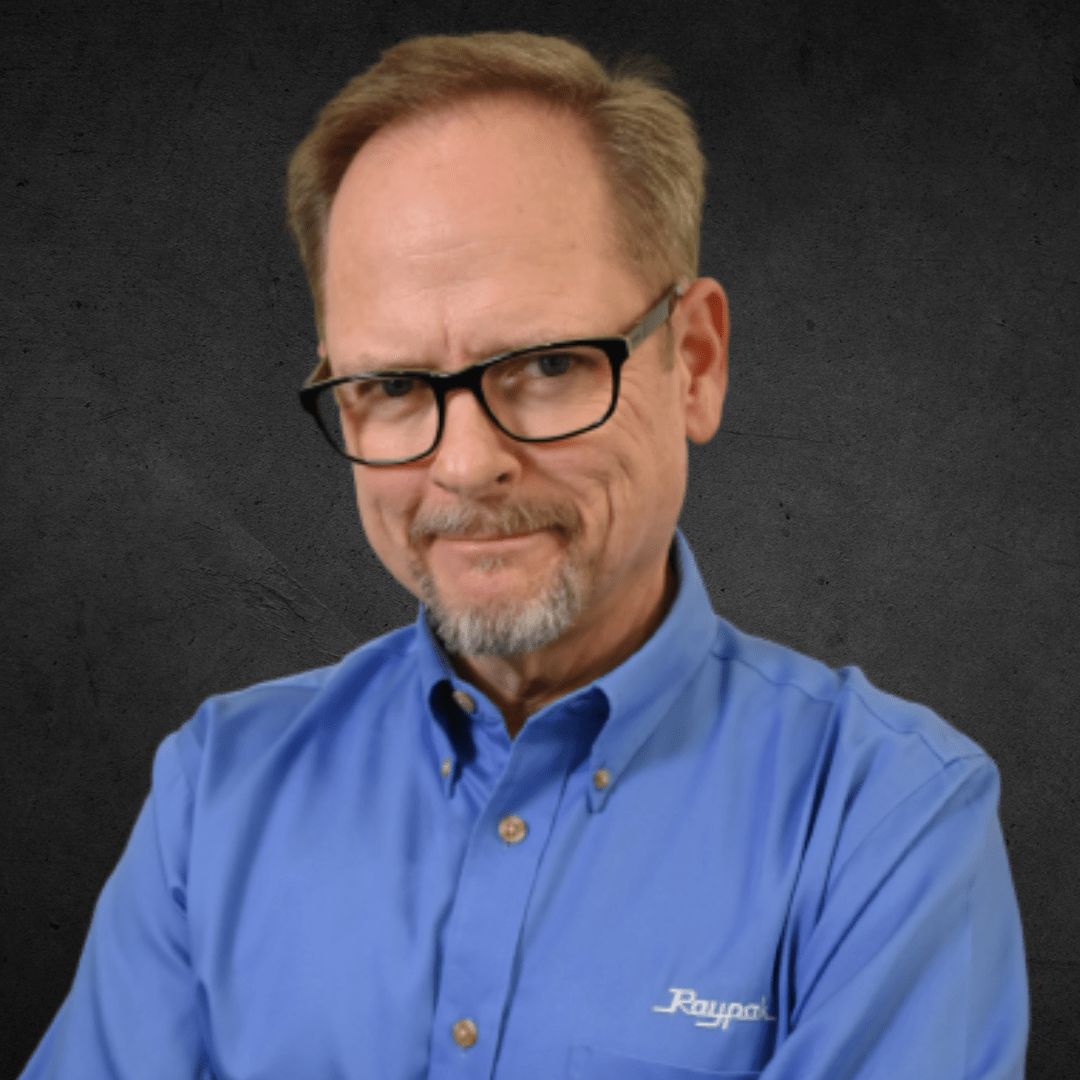 Heater Installation & Trouble Shooting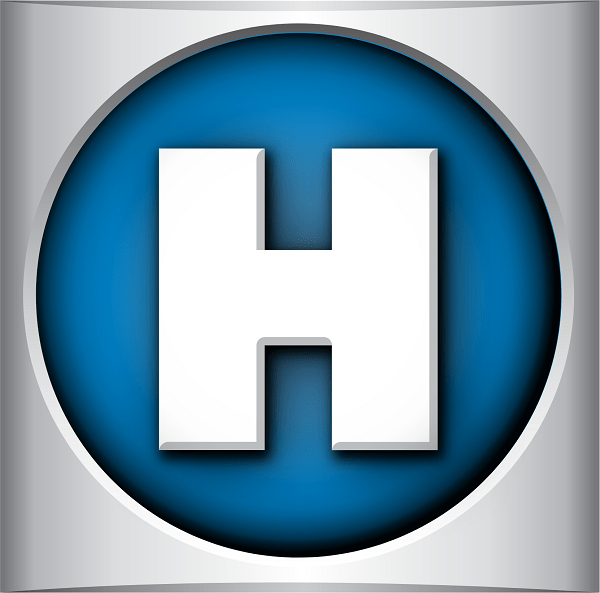 Salt System Installation & Troubleshooting
Monday
13 Nov 2023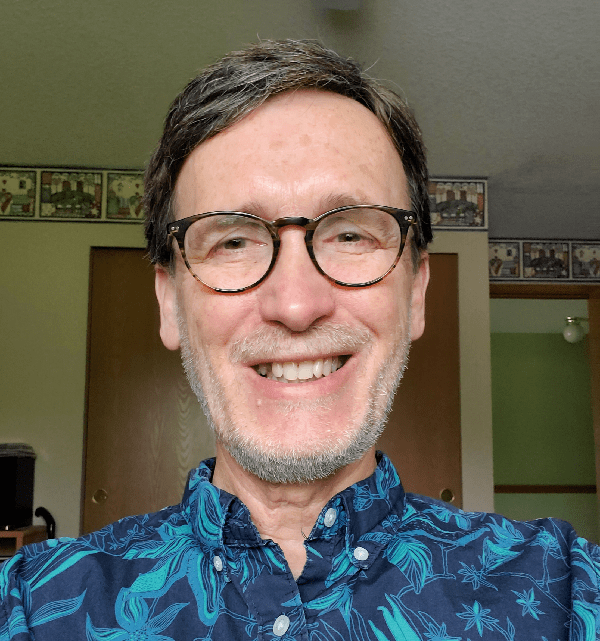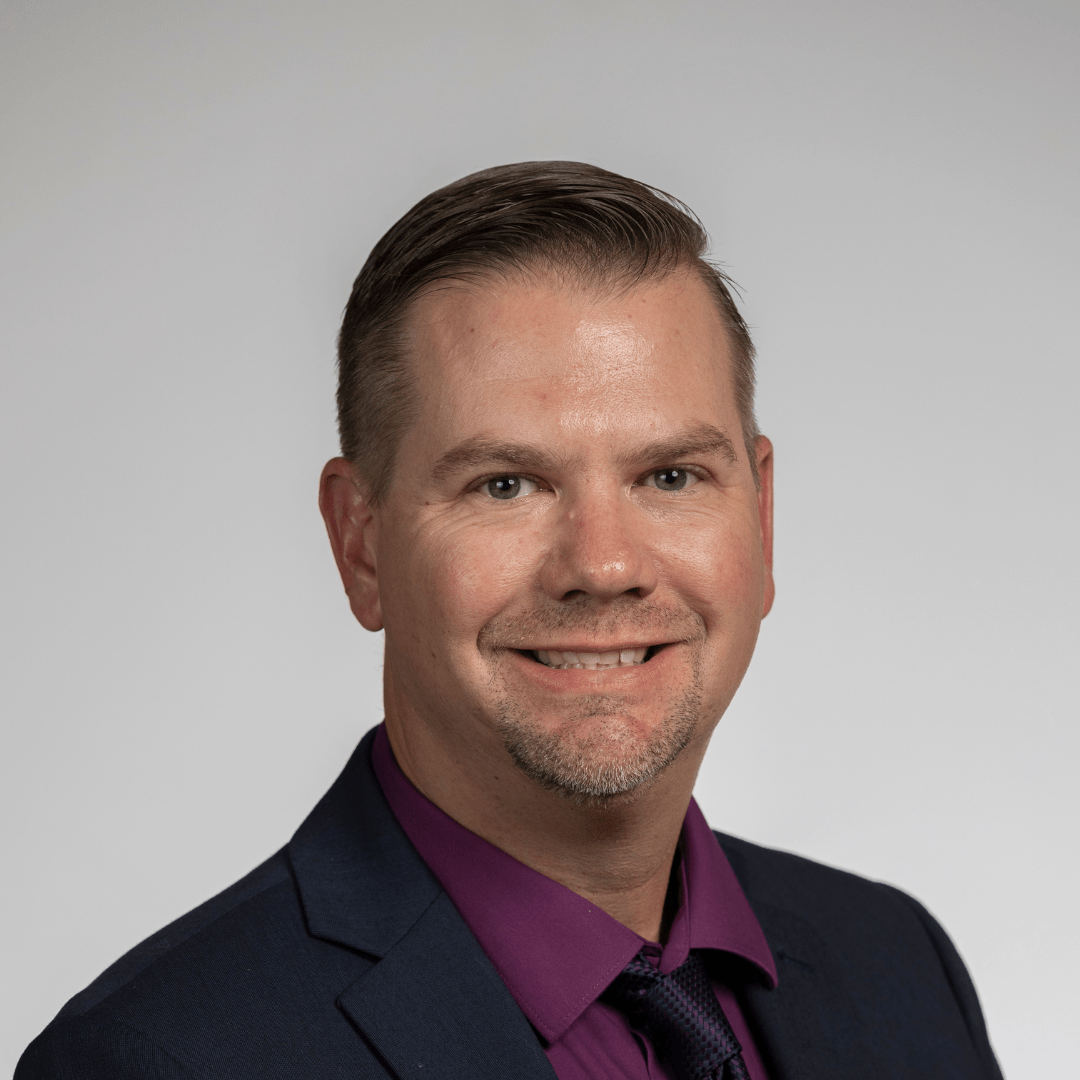 Managing Salt System Pools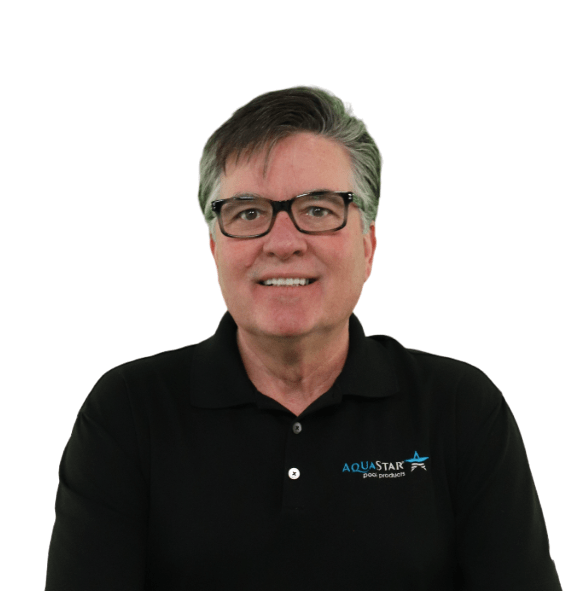 Ozone Systems: A Comprehensive Course for Pool Pros
Steve Barnes & Todd Pieri / AquaStar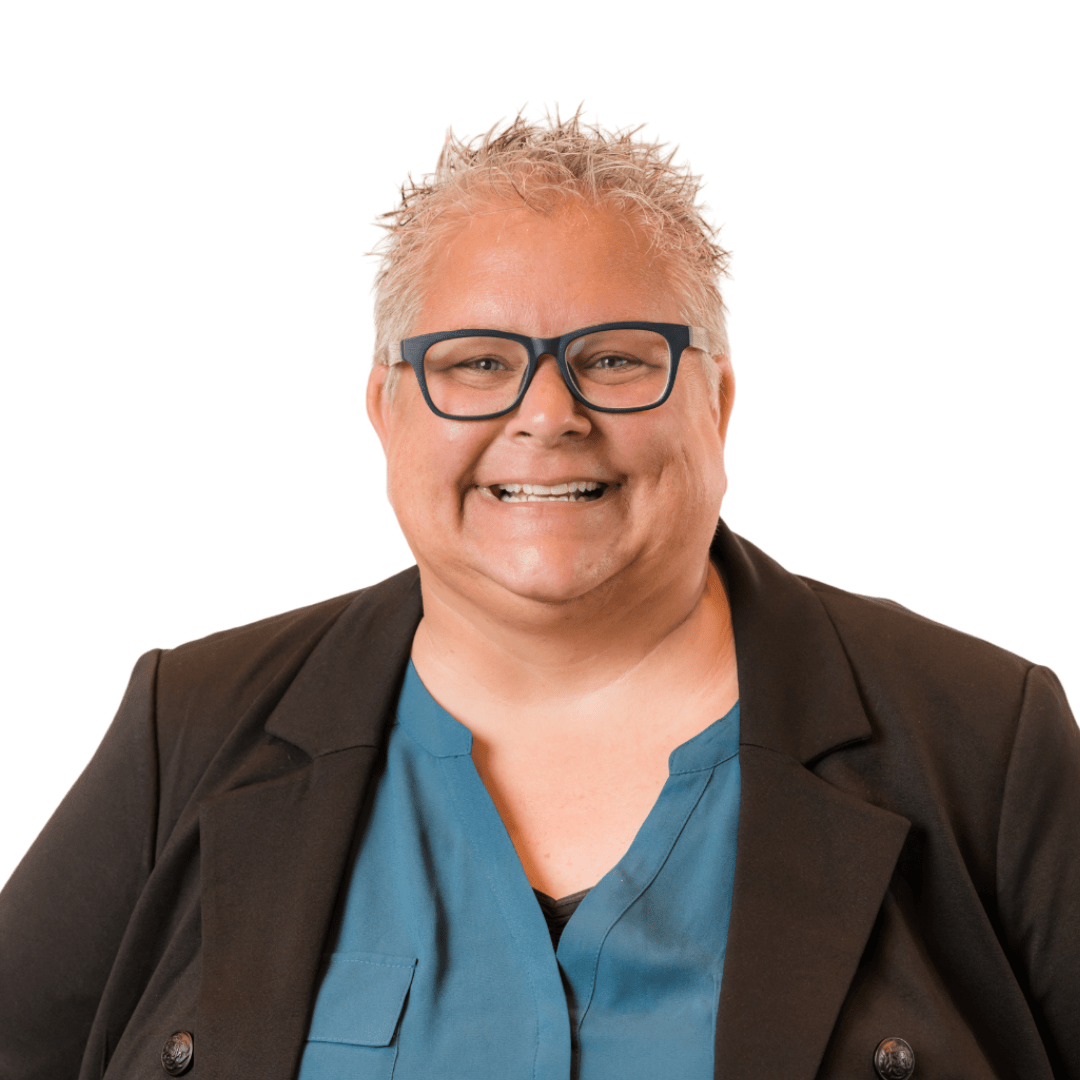 Next Level Water Chemistry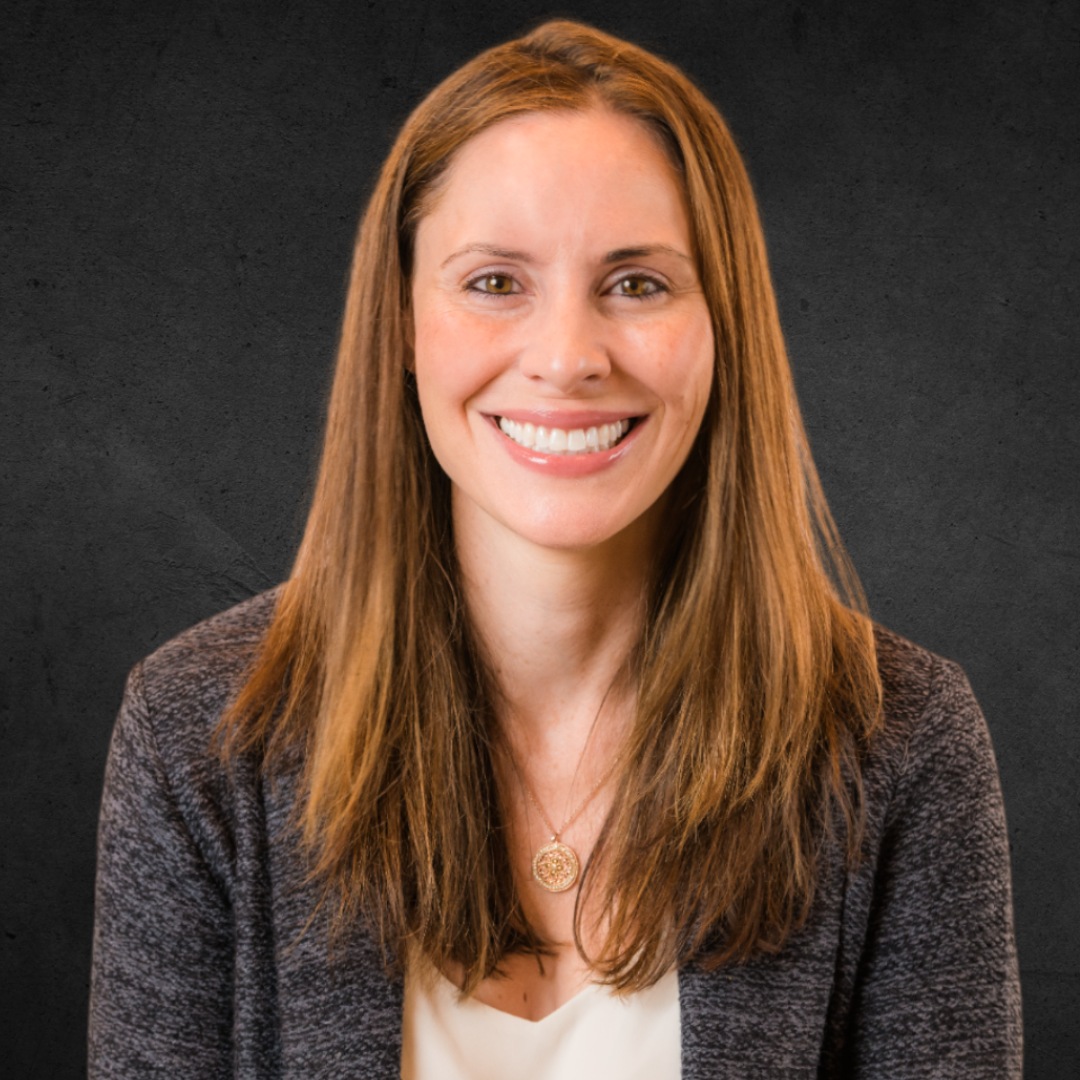 Specialty Water Care - Enzymes & Phosphates
Jamie Novak / Biolab – Natural Chemistry
Tuesday
14 Novemb 2023